CareerXroads Community Heroes
Think you've got what it takes to get to the top of the leaderboard? Earn points with your community activity in the eXchanges, participating in events, and engaging with your peers. 
Ten levels to the top – some with bonus rewards attached!  Show the CXR Talent Community what being a hero is really about.
Check out your current point level in your profile and then get started!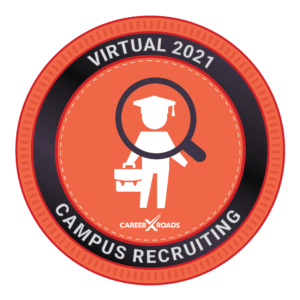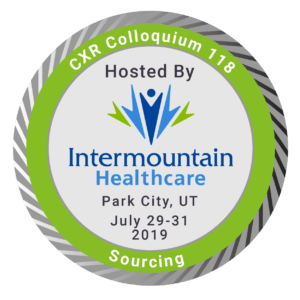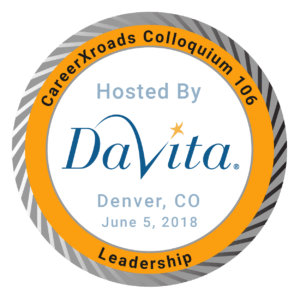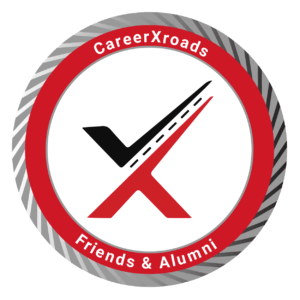 Coins and Badges and Points, Oh My!
Top Community Members (rolling 30 days)
All-time Top-50 Community Members