Tips on measuring progress towards better DEI
Alternately titled: How to pretend to be bold when laying off your employees
Exploring the latest trend in early career and college recruiting
Tips to make your recruiting process more inclusive
Leadership in Talent Acquisition
A way to evaluate your own hiring practices
What's next in the world of TA tech?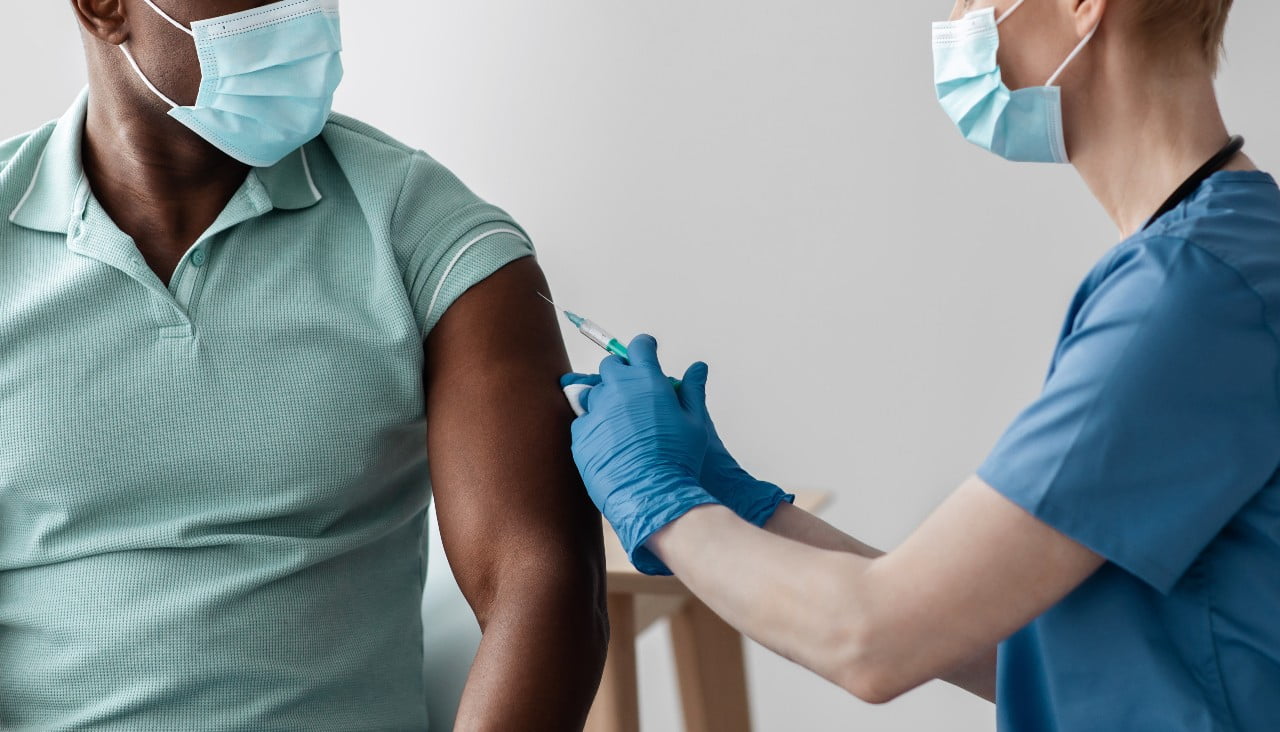 This week we held a CXR Community call so members could compare notes on how they are handling and communicating vaccine requirements.
Excellent insight into the thinking of job board owners.
We applaud any attempts to balance AI with ethics.
LinkedIn continues to make moves into the gig workspace with the quiet launch of Services Marketplace.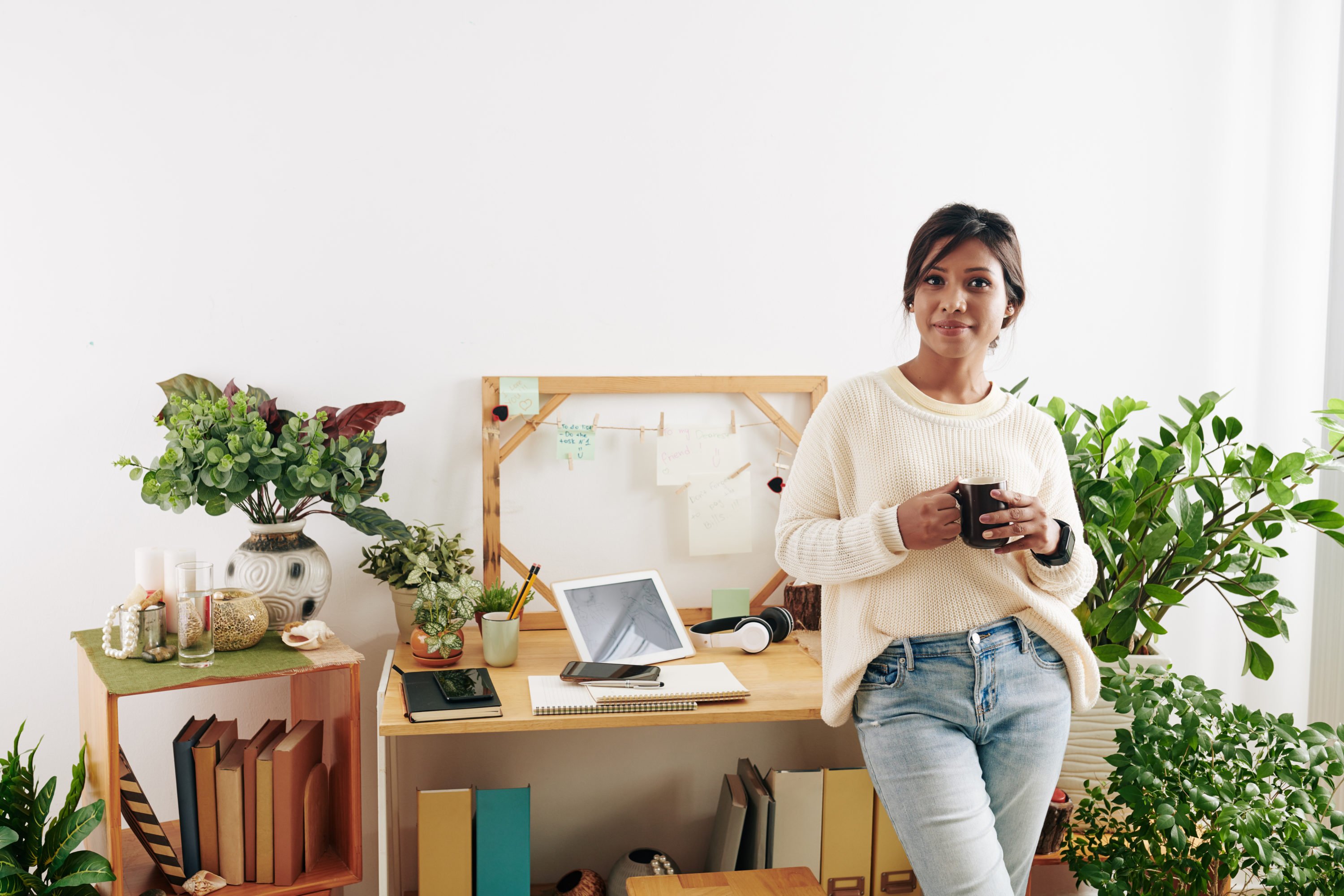 Morgan Stanley CEO recently called for employees to come back to the office, stating "If you want to get paid New York rates, you work in New York." Bringing up some interesting questions around fairness…
Tips to make your recruiting process more inclusive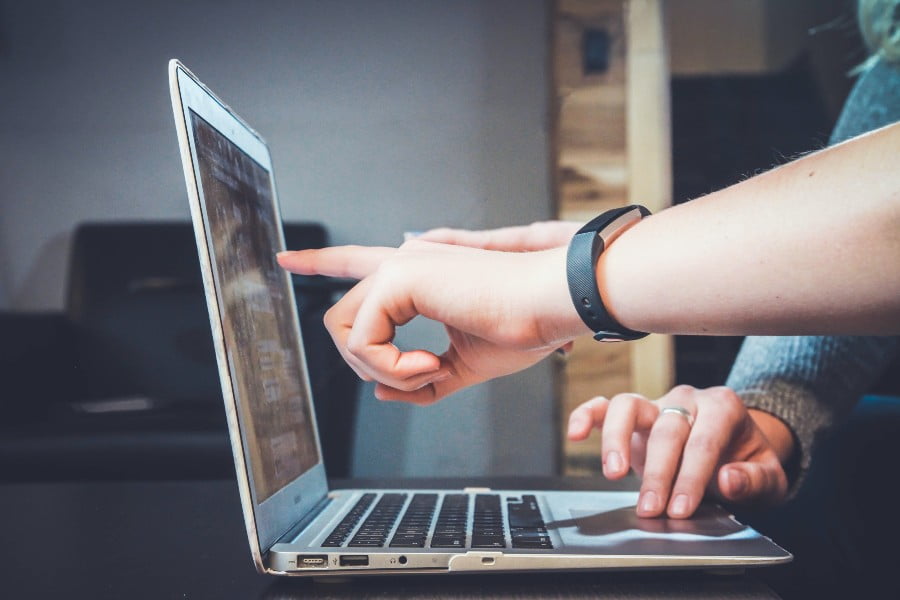 Tips on measuring progress towards better DEI
Remote work often carries additional benefits for people with disabilities
Companies are still trying to figure out how to effectively incorporate diverse slates in their process.
In the offer and onboarding phases, timing is key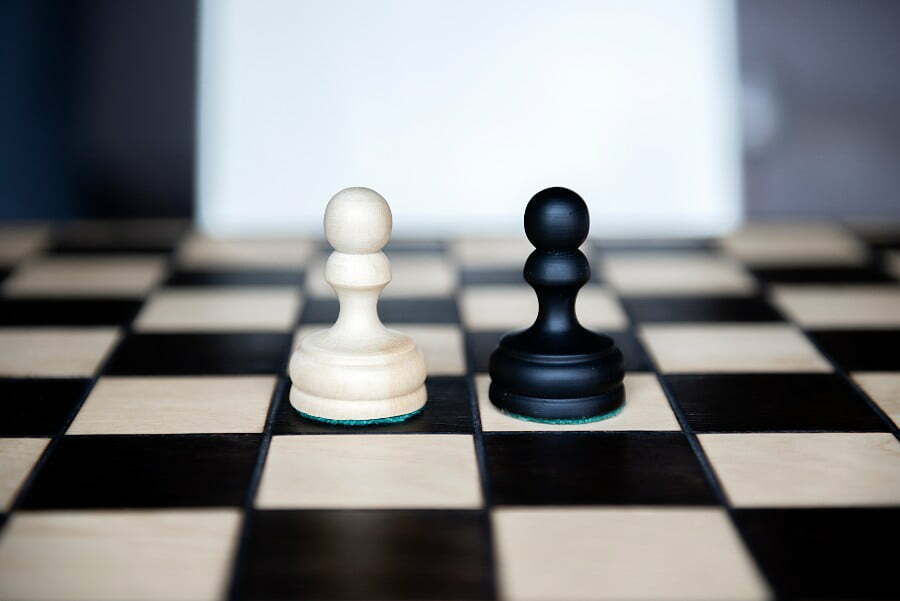 Equal pay laws are growing – why aren't employers leading the way to change?
How is the specialization of recruiting impacting candidate experience?
More Headlines from CareerXroads
Webinars, interviews, meeting recaps, and more, now available for members to watch and discuss.