Effectively, women have been given a glass floor as redress for the still-present glass ceiling in gender-based compensation.
How is the specialization of recruiting impacting candidate experience?
Stop selling employment as a product and start creating real employment relationships.
What is a "good" school if its graduates have trouble finding work?
Leadership in Talent Acquisition
Excellent insight into the thinking of job board owners.
We applaud any attempts to balance AI with ethics.
LinkedIn continues to make moves into the gig workspace with the quiet launch of Services Marketplace.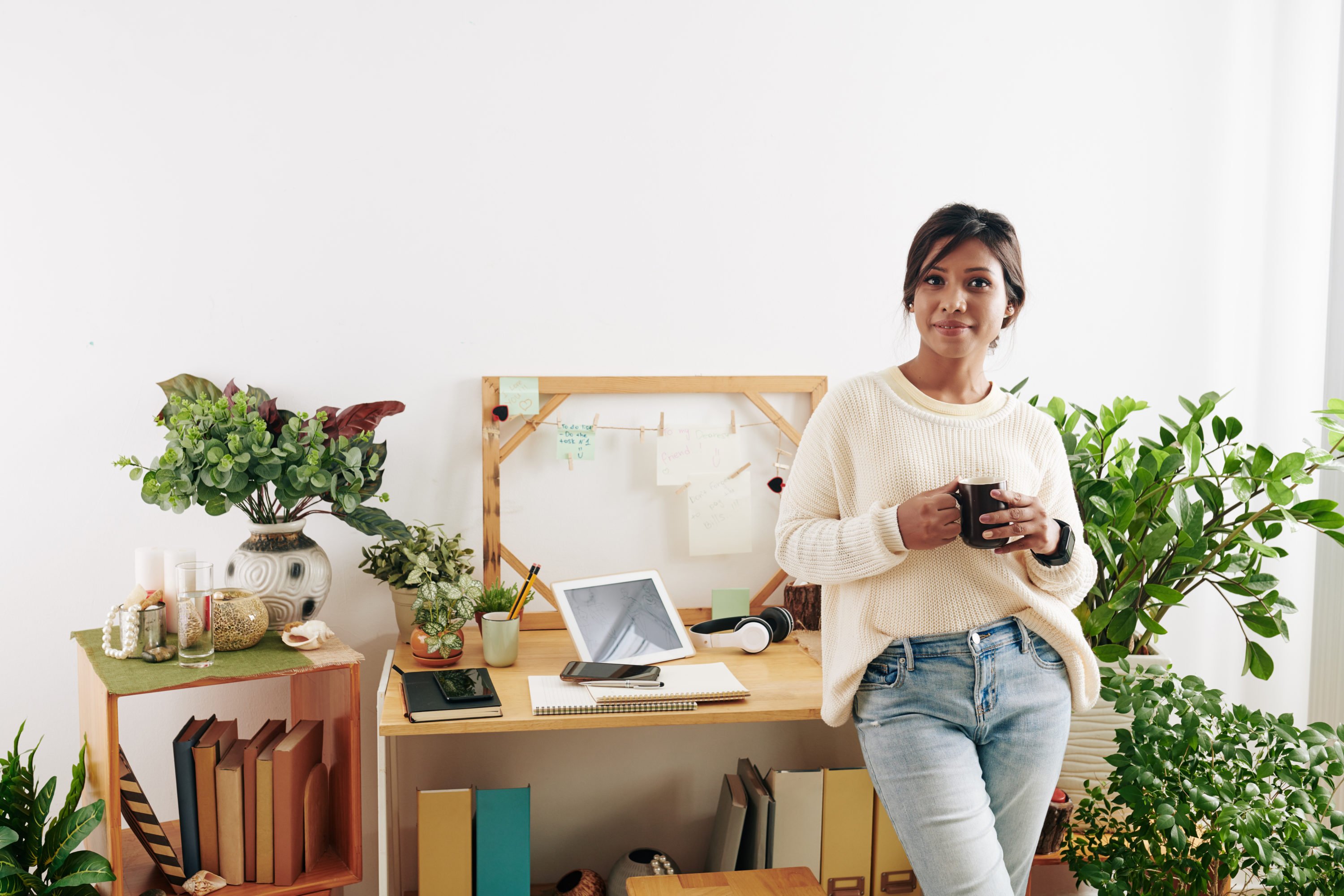 Morgan Stanley CEO recently called for employees to come back to the office, stating "If you want to get paid New York rates, you work in New York." Bringing up some interesting questions around fairness…
Apple CEO says employees have to come back to the office 3 days a week and employees aren't happy while recruiters are enjoying the chance to pull more talent from coveted tech companies.
Applicants in "Recruiting Hell" feel the tables should be turned when employers deliver an impersonal and burdensome video interview experience.
Faced with a blank canvas, many companies formed cross-functional teams to consider what information to disclose and whether (and how) to include quantitative metrics.
Love this recent interview by Unleash's Daniel Richardson with long-time CXR member, Danielle Monaghan VP Global Talent Recruiting & Mobility at Uber. They touch on four key areas and all are top-of-mind topics.
Employers have committed to taking action towards more diverse hiring practices, is their intent causing an impact?
The report has always been an interesting piece of research but perhaps more so in the past two years as the pandemic has impacted women disproportionately.
Maybe it's time to add a little FOMO to our DE&I efforts.
There is a growing level of engagement for employees in organizations that share their values.
A solid argument for why you should consider the actual cost of poor candidate experience.
I recently interviewed Adam Gordon, CEO of Candidate.ID about the challenges of recruiting in-demand talent. In-demand talent has always been a challenge and it's certainly
More Headlines from CareerXroads
Webinars, interviews, meeting recaps, and more, now available for members to watch and discuss.