Why recruiters should learn more about developing a growth mindset…
With a tight labor market, sourcers are tapping into the retirement talent pool
Are we getting close to ending pay disparities in the workplace?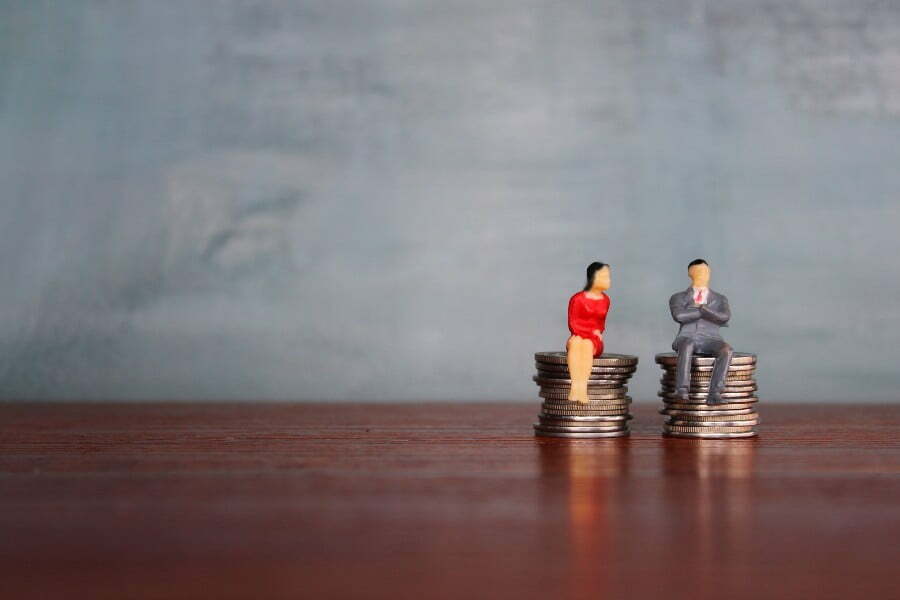 Are we getting close to ending pay disparities in the workplace?
Leadership in Talent Acquisition
What's next in the world of TA tech?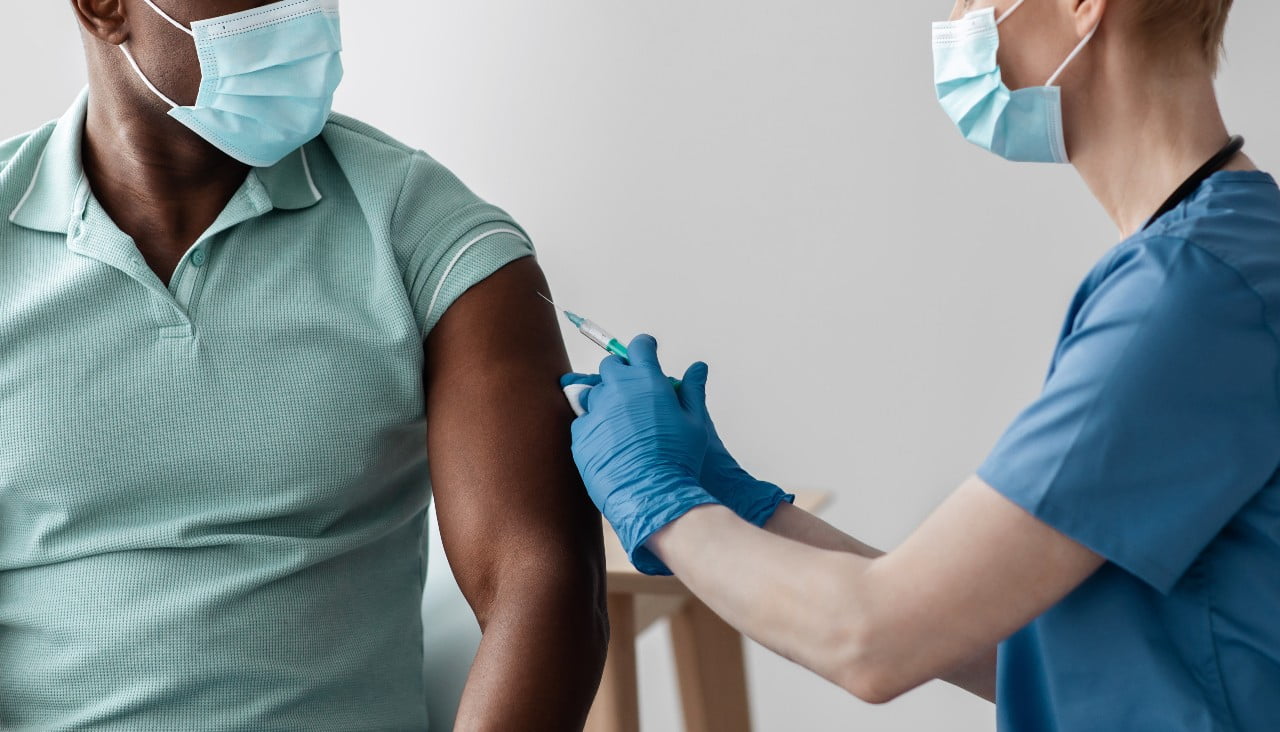 This week we held a CXR Community call so members could compare notes on how they are handling and communicating vaccine requirements.
Excellent insight into the thinking of job board owners.
We applaud any attempts to balance AI with ethics.
LinkedIn continues to make moves into the gig workspace with the quiet launch of Services Marketplace.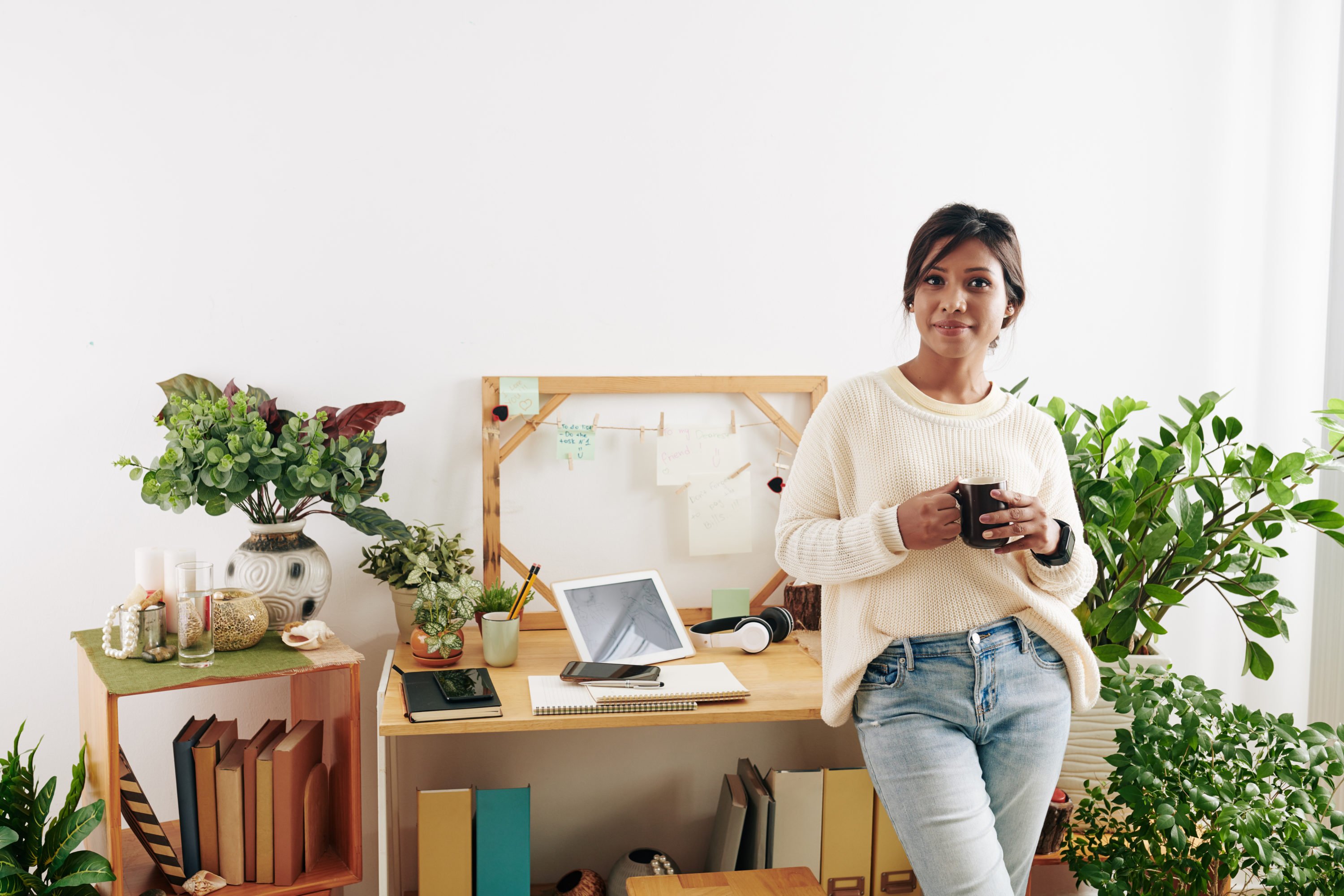 Morgan Stanley CEO recently called for employees to come back to the office, stating "If you want to get paid New York rates, you work in New York." Bringing up some interesting questions around fairness…
Apple CEO says employees have to come back to the office 3 days a week and employees aren't happy while recruiters are enjoying the chance to pull more talent from coveted tech companies.
Companies are still trying to figure out how to effectively incorporate diverse slates in their process.
What can employers do to move beyond DEI tokenism?
A fresh approach to DEI challenges: design thinking
This article is the second in a series of articles and discussions that the CXR Community will be driving around Transparency in Recruiting.
In the offer and onboarding phases, timing is key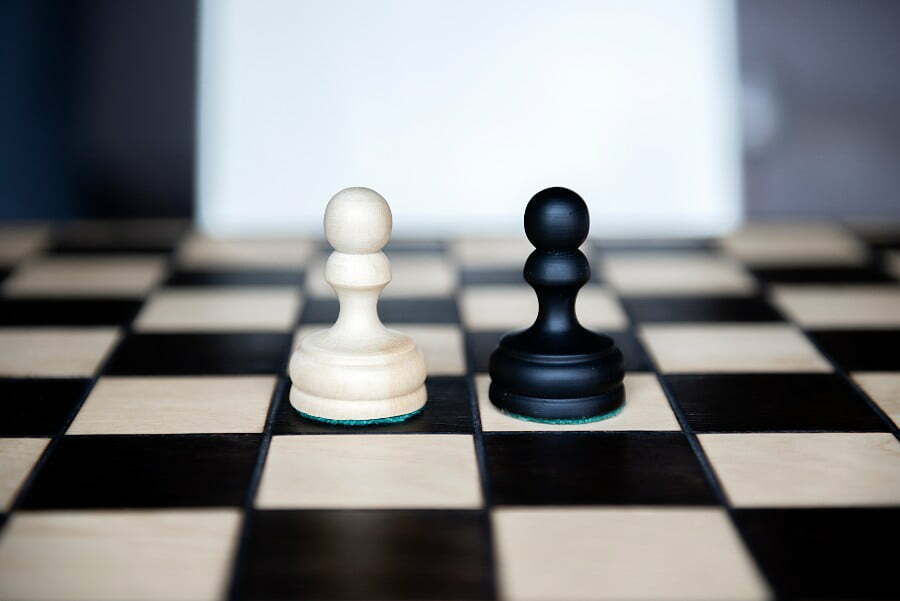 Equal pay laws are growing – why aren't employers leading the way to change?
How is the specialization of recruiting impacting candidate experience?
More Headlines from CareerXroads
Webinars, interviews, meeting recaps, and more, now available for members to watch and discuss.